Whatever sector you are in, you will get a practical, experienced approach to providing the right expertise for your organisation. We can also offer security cleared contractors if required.
An interim manager is an ideal way to fill a critical role at your organisation on short notice or a temporary basis with proven expertise.
Interim managers are focused on delivering the project assigned, hands-on and have external perspective and experience which can be incredibly valuable.
Your interim manager will blend into and often mentor your organisation, whilst maintaining a broad perspective and concentrating on their objective.
Additional senior resources are needed for a strategic change or project
A reliable solution is needed whilst a permanent resource is found
A replacement for the temporary absence of senior member of your team
Meeting client needs during periods of rapid growth
Temporary relief of increased workload of a senior member of staff
Benefits from using interim managers include:
Able to be brought in at short notice without the need for long term commitments
Ability to focus on time critical projects without distraction often experienced by permanent members of staff
Wealth of relevant experience and an outside perspective to challenging projects
They often mentor current team members, transferring useful skills and expertise which develop individuals own capabilities
No impact on permanent head count
Cost effective and flexible short term solution
TIME do the hard work for you. And when you get in touch, you know we will find the right manager for your needs addressing both the role and organisational fit.
As well as specialist experience in key sectors, our interim managers have experience in key disciplines where interim support is often needed including:
Over the years, we've built an extensive network of professionals who are experts in their field; and many of whom have completed multiple assignments through Time, some internationally based.
TIME provide contract recruitment solutions across the following sectors: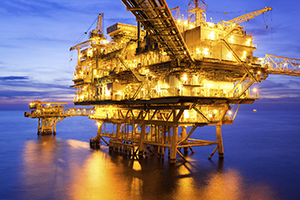 Clean Technology, Nuclear and Fossil Fuel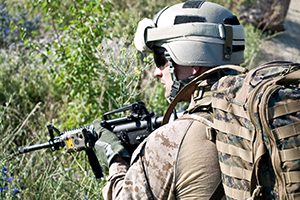 Land, Sea and Air Domains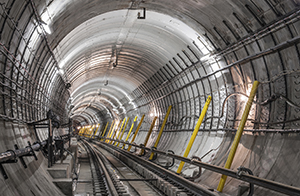 Transport, Energy, Communications and Construction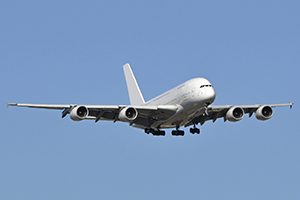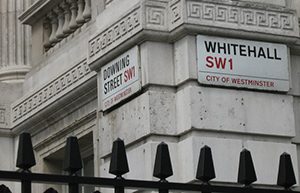 MOD, Work & Pensions, Transport, Environment, BEIS, DCLG
It is important that your relationship with us is as straightforward and problem free as possible. To ensure this we use our TIME proven process:
Dedicated Account Manager
You will be assigned a dedicated TIME account manager who will ensure the service you receive meets your specific requirements and timescales.
This guarantees you a professional and personal service with someone who gets to know your organisational needs and culture, ensuring each assignment has the best chance for success.
Understanding your short and long term objectives for the assignment and where it fits in to your organisational strategy is important to help us define your needs effectively.
When we take your brief, we also make sure we understand aspects to make the 'fit' right such as culture and approach as well as specific role requirements.
We will short list potential managers based on relevant skills and experience and likelihood of a "cultural fit". We understand the need for a quick turnaround and can provide this.
Each proposed individual is pre-screened and briefed prior to ensure they have the right attributes and competencies as well as compliance documentation and clearances required for the assignment.
When you've made a decision, we'll take care of employment history referencing and other administrative requirements, working closely with you and the candidate to ensure a smooth onboarding, so that they are ready to add value from day one.
You also benefit from a flexible and simple approach to contractual terms and conditions, negotiating the best deal for client and contractor.
Your dedicated account manager will ensure the assignment is progressing as agreed with regular performance reviews and addressing any potential concerns.
Our job isn't done until an assignment is complete and you are satisfied and will always ask you for your feedback on the process and management performance.
We want to be confident that all parties are satisfied with the outcomes, regardless of the contract duration.